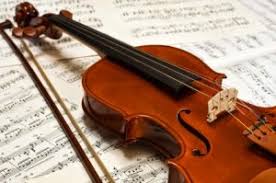 Sheila has taught many years and many levels.
Tunes will be fun most of all, and ones you can master quickly. The class will talk a little theory so you know why songs work a certain way, and music will be in notes and tab.
Bring a recording device, a folder and pencil, and lots of questions!