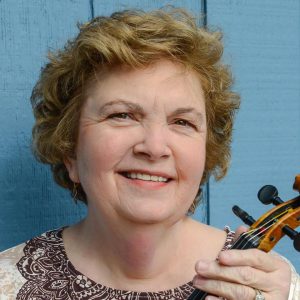 This class will be taught by both notation and tab.  Focus will be on developing good technique to better assist you in playing more difficult music.
Bowing techniques, vibrato, double stops and position work will all be addressed.
12 songs will be taught during the week. Styles will include; Old time, Irish, Bluegrass, Texas Swing and Country Gospel.