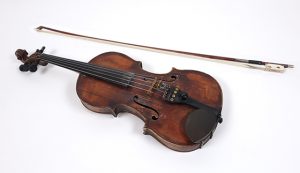 Prerequisites:  Must be able to hold instrument and have experience playing on all four strings. Must know finger places and be able to read tablature. I will not be teaching students "from scratch" because it slows the whole class down. If a student is a "starting from scratch" situation, please sign up for the beginner class. Otherwise, they will be sent to that class because that is were they will learn the most!
Course description:  Will be learning advanced beginner fiddle tunes (along the lines of) Soldiers joy, Heel and Toe Polka, and Flop Eared Mule (from Ludiker Music Books). We will be working on form, posture, and intonation along with the songs I choose.
We will be singing and learning songs with lyrics that everyone can learn!
Most of all, we will be having FUN!