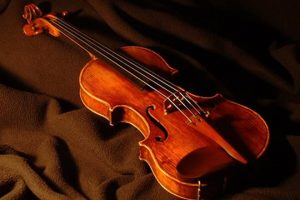 Description: Continue building your foundations as a fiddler.
We will focus on technique, posture, bowing and how to get a pleasant sound out of the fiddle.  We'll apply our fiddle skills to some basic fiddle tunes, some music theory and history of fiddle playing, as it applies to the tunes we learn.  Playing the fiddle is A LOT of fun!
The basic/standard old-time fiddle tunes will be taught by ear, but music and recordings will be available.  Open to youth and adults.