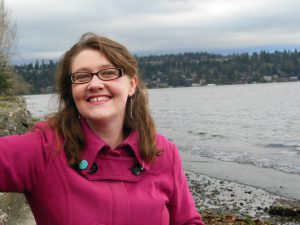 Description: Want to increase your fiddle skills but don't want to commit to a whole day? This class is for you! We'll work on some new tunes and skills as well as some movement breaks to help improve our rhythm and listening. And if you're *very* good, maybe I will let you touch a pompom!
Prerequisite: Be able to play tunes like "Redwing," or "Me and My Fiddle," at a moderate speed. Style: Basic American jam session. I'll teach some standards and maybe a couple random obscure tunes.
Materials Needed/Provided: You provide: fiddle, fiddler, music stand if necessary. I provide: packet of sheet music (tab might be available), CD of tunes.