The Ramada in Moses Lake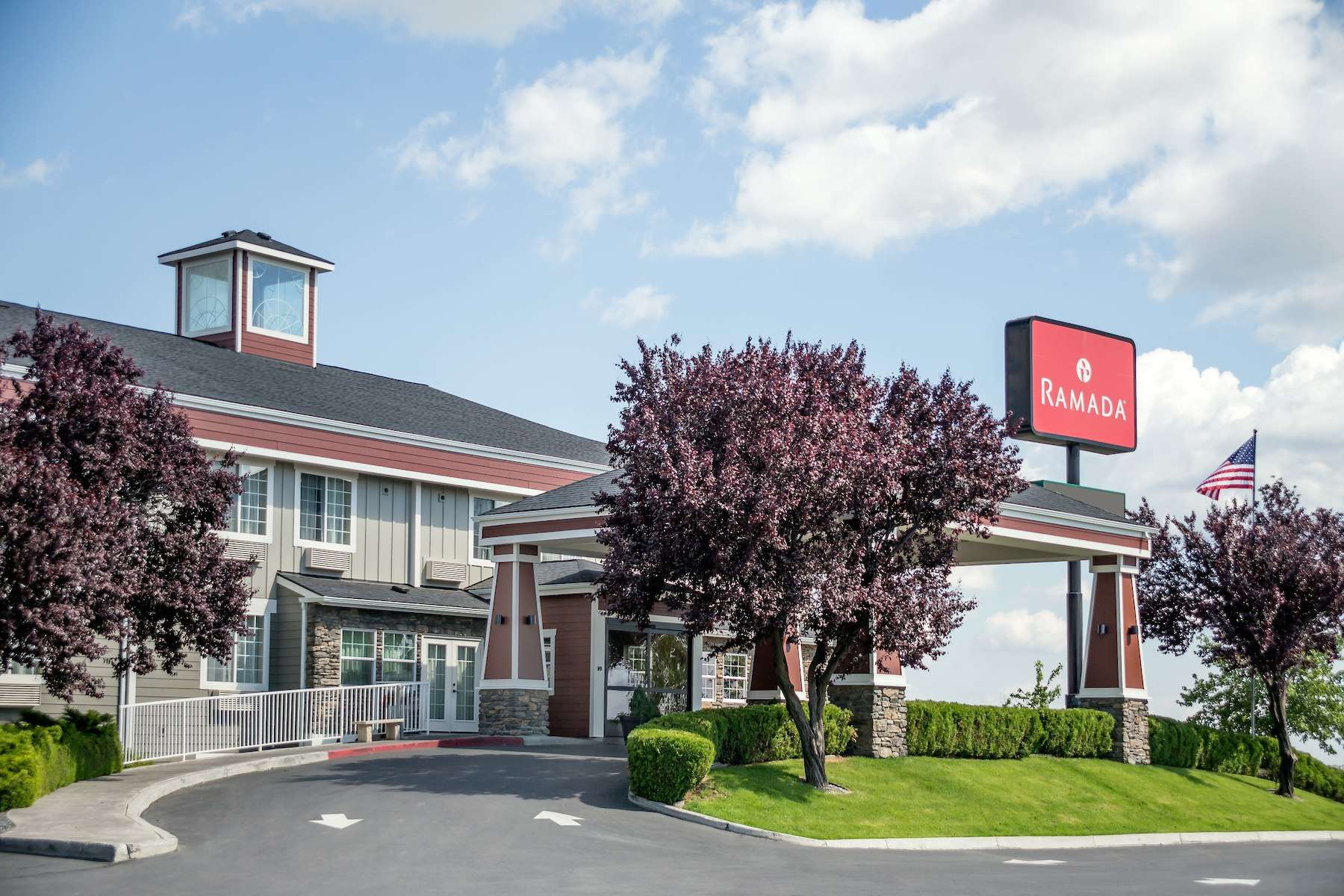 2020 negotiated prices:
The Ramada in Moses Lake with rooms at $89.99 + tax per night.  Make sure to mention you are with the Washington Old Time Fiddlers Fiddle Camp.  This hotel has a pool.
1745 Kittelson Rd, Moses Lake, WA 98837
Dry Camping is available at the School.  We have a limited number of Electrical outlets available and MUST be requested when you register.  Showers are available at the Athletic Gym next door at no additional cost to those camped at the school.  Showers are only available during business hours.
PLEASE NOTE: No arrangements have been made at the following campgrounds for a group rate.
Cascade Campground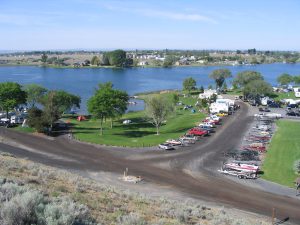 Grand County Fairgrounds