Information Coming Soon
Dry Camping is available at the School.  We have a limited number of Electrical outlets available and can't guarantee there will be one available.  Please consider staying at one of the below campgrounds if you need power.  Due to Covid restrictions we are unsure at this time if showers will be available at the Athletic Gym next door this year.
PLEASE NOTE: No arrangements have been made at the following campgrounds for a group rate.
Cascade Campground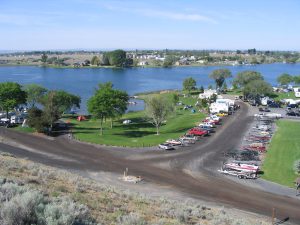 Grand County Fairgrounds